Shield by GeekVape – Overview
This year one of the most interesting devices was the Aegis boxing mod from GeekVape . The novelty became the first, truly protected box with several very important qualities – real security, good pay and an adequate price tag. The only thing that surprised me a little was why the company did not release a complete atomizer, because it is almost an obligatory norm for manufacturers of this level. And so, with a slight delay, Shield Tank appeared , about which I now want to talk.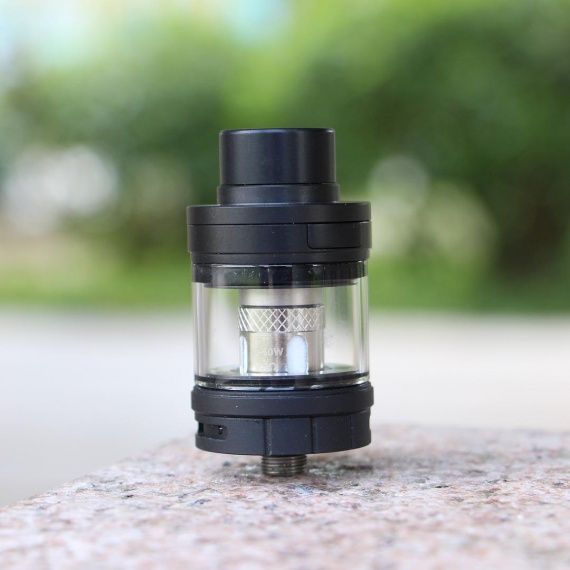 I want to start with the fact that I really liked Aegis , in many respects, precisely because of the interesting design. As far as I know, the model sells very well, so I'm not the only one who liked boxing. Therefore, onGeekVape lay the task to make an atomizer, which will not yield to cool fashion. Honestly, I bet on dripku, but GeekVape felt that the tank will be more interesting.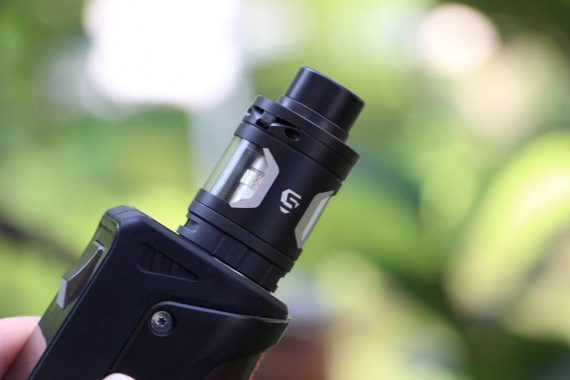 I found the tank myself on the manufacturer's website, where quite recently the renders have been published and Shield doesn't look very soft on them. I was already prepared to scold the designers, but then I found real photos and my opinion changed a little. The tank itself is not the most original design and resembles a bunch of analogs, for example, Digiflavor 's Bucho . The only thing that saves a little is the "protection" of the tank, which gives it an interesting look. But this item is not included in the kit, so you have to spend 🙂
Dimensions :
Height – 38 mm.
Diameter – 24 mm.
Weight – 50 g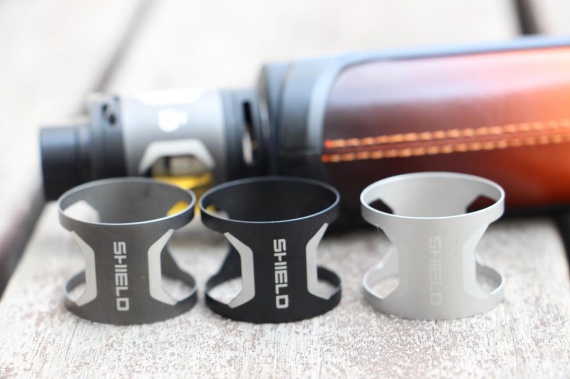 Focus On www.ave40.com For More Vape Devices.
As I said above, I was pretty sure that they would make a drip for Aegis . As a result, they made an unattended tank, which doesn't fit (in my understanding) with such a box. But if we ignore this, then we get a nice tank with standard features, as for its format. The truth is not without interesting features. So, engineers suggest using the following evaporators with a tank – IM1 – 0.4 ohm (40-60W); IM4 – 0.15 ohm (60-80W).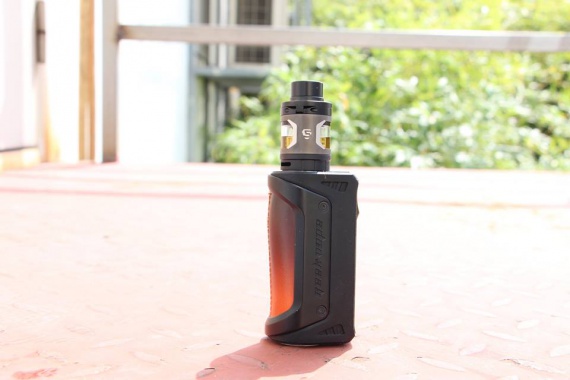 The highlight is compatibility with SMOK TFV8 Big Baby / Baby vaporizers . Not a bad choice extension, right? I think thanks to this, the number of potential buyers should increase. Air spiral obtained through the system of the lower airflow. Everything is standard – two slots and an adjustment ring.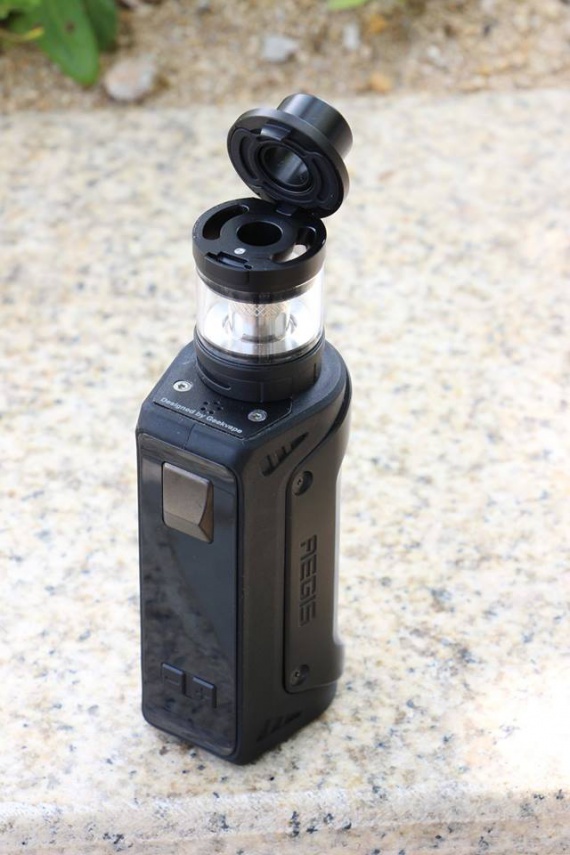 I had some doubts about the normal capacity of the fluid reservoir, but GeekVape directly surprised me. Completely filled tank contains 4.5 ml. Holes for refueling are under the top cover, and in order to access them, you just need to press the "button". From the side you can even see the pin on which the whole structure rests. I'd like to believe that everything was done with quality 🙂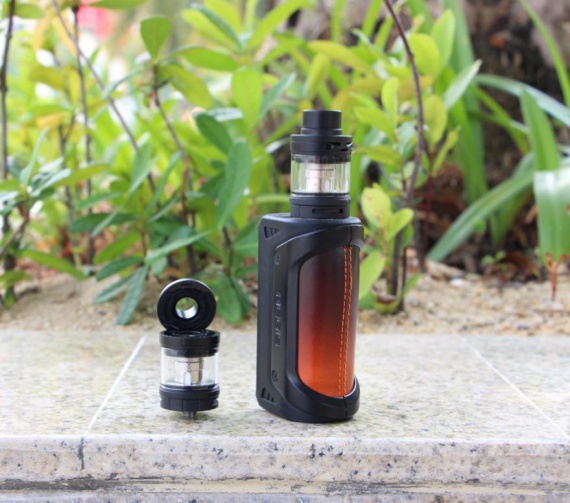 Click Here Ave40  For Vape Wholesale Cooperation.
Now It's Available :Geekvape Frenzy Pod Starter Kit 950mAh
Hot Sale Recommendation:
Vaporesso Aurora Play Zippo Pod Starter Kit
Justfog Compact 14 Starter Kit