Company Rincoe has released all-in-one device Ceto. The device was equipped with a built-in 370 mAh battery, 3.3 volt output voltage and a 2 ml cartridge.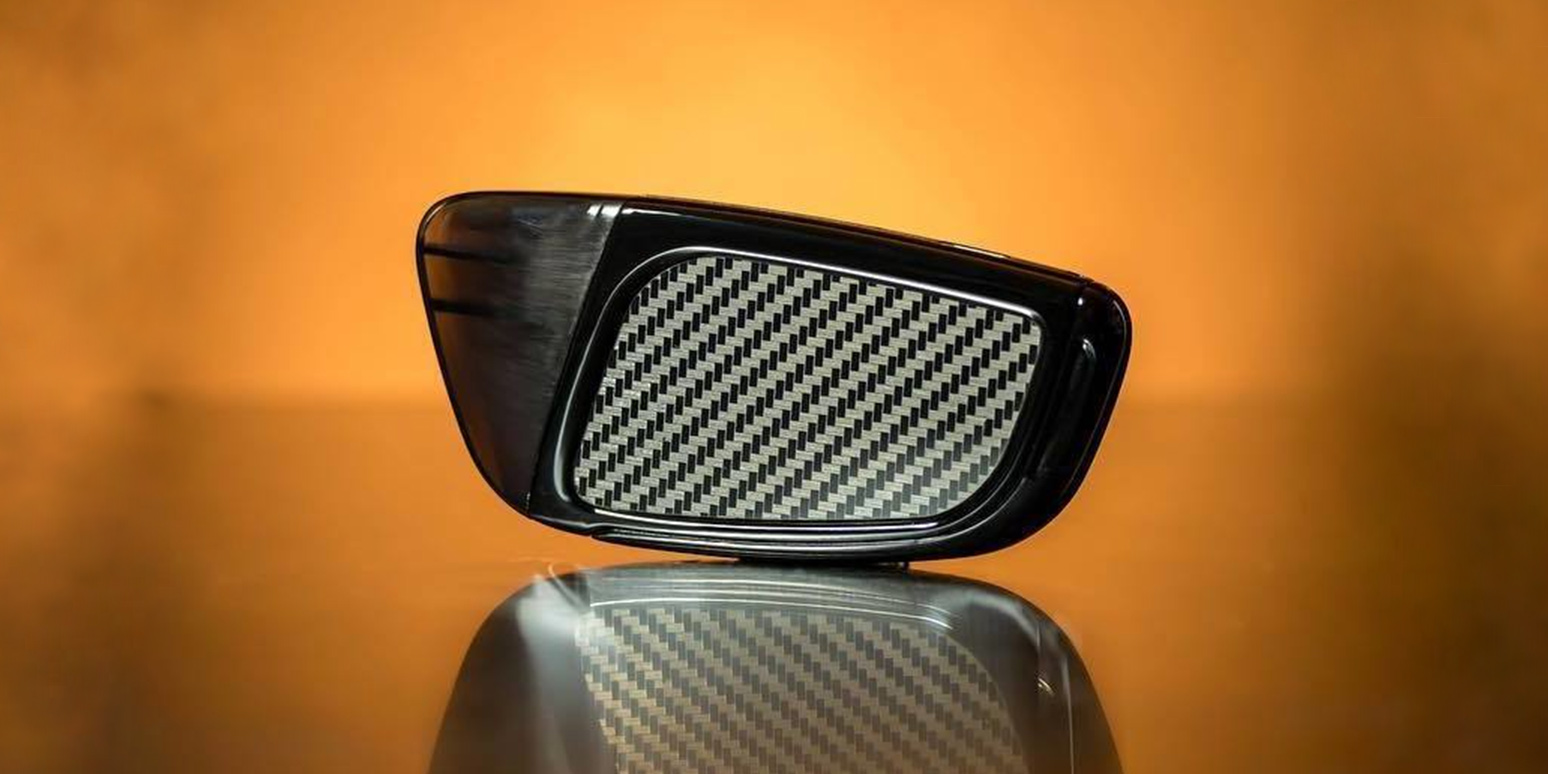 Focus On www.urvapin.com For More Latest Vape News.
June 4, the company Rincoe introduced in the instagram set Ceto . The device was made in a fairly solid, if not to say business style. The choice was given five colors, however, most of the surface was depicted in dark tones. The ends were decorated with panels "for carbon plastic." On the front side, a small charge indicator and a USB port were installed.
The voltage at the output reaches a value of 3.3 volts. The removable cartridge is equipped with an evaporator with a resistance of 1.3 ohms and a magnetic connector. The internal walls of the cartridge are decorated with the relief name of the company, and at the bottom there is a filling hole supplemented with a folding silicone plug. Fill the tank with up to 2 milliliters of liquid. The device is activated when tightened. Power is provided by a built-in 370 mAh battery.
The scope of supply includes cartridge, USB cable and instruction.
Main characteristics:
The size is 80 by 37.5 by 10 mm

Built-in 370 mAh battery

Voltage 3.3 V

Resistance – 1.3 Ohm

Volume of the tank – 2 ml
Hot Sale Recommendation:
Voopoo Vmate 200W Kit With Uforce T1 Tank