Vandy Vape and Fix_RB from VapersMD have released Paradox RDA. This is a single spiral coil with large screws, an original side blower and a set of driptypes.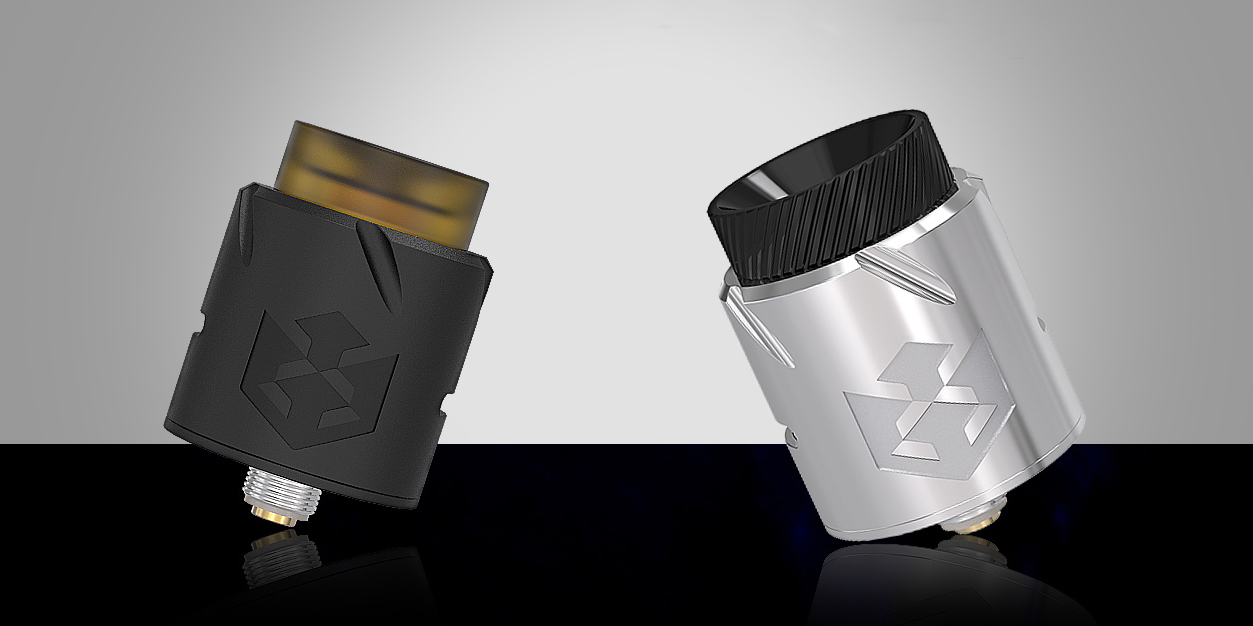 On October 8, Vandy Vape presented Paradox RDA drip on its website. The device was developed jointly with the blogger Fix_RB from VapersMD. The color range was varied with two variations – black matte and steel. They decided not to burden the design with an additional fire chamber and made the 810th hole for one of the three driptypes directly in the dome. The top was highlighted with rare notches, a pair of side airflow holes were cut out in the walls. The embossed geometric logo became the decoration.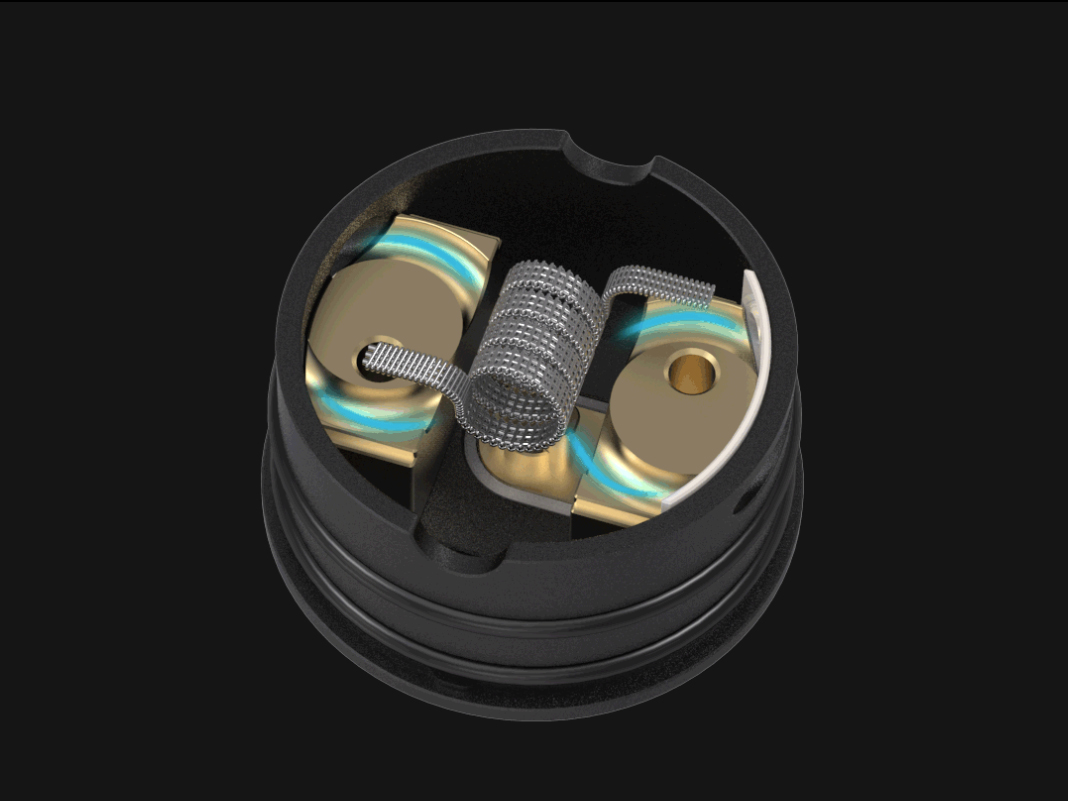 On the sides of the deck there are two collapsible racks with air channels in the shape of a donut and screws with massive caps for a straight screwdriver. In the center should be placed one spiral, fixing the legs in a horizontal plane. Adjusting the tightening is done by turning the skirt. The inside of the dome is processed under the bell, at the base there is a cut of the key. Preset BF-pin can be changed to standard.
The package includes three driptypes, adapter, standard pin, spare parts kit, screwdriver, spiral and instruction.
Main characteristics:
Height – 23.5 mm
Diameter – 24 mm
Tank volume – 1.5 ml
One helix

Compatibility with skonkerov
Now It's Available :Vandy Vape Paradox RDA
Hot Sale Recommendation:
Voopoo Vmate 200W Kit With Uforce T1 Tank
---