Some time ago an unusual class of devices appeared on the market of electronic cigarettes. To be more precise, we saw something similar at the time of the birth of the vaping itself and now we are faced with an attempt at rebirth. We are talking about disposable devices, designed for a certain number of puffs, or " Disposable Pod Device ". Several well-known manufacturers have already offered their options and now Digiflavor has been added to their list with its Liip .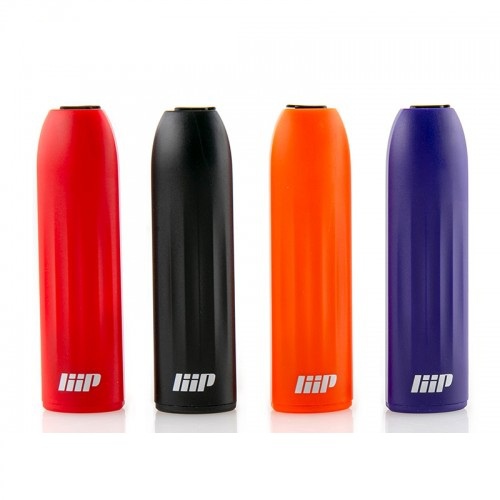 As expected, almost all such devices are similar to each other. Designers especially do not bother with this moment, but still try to present their product in an interesting way. What we see here is the same case the size of a flash drive, made in several color options. On the front side is the name of the device itself, and the reverse side contains a nameplate with the name of taste.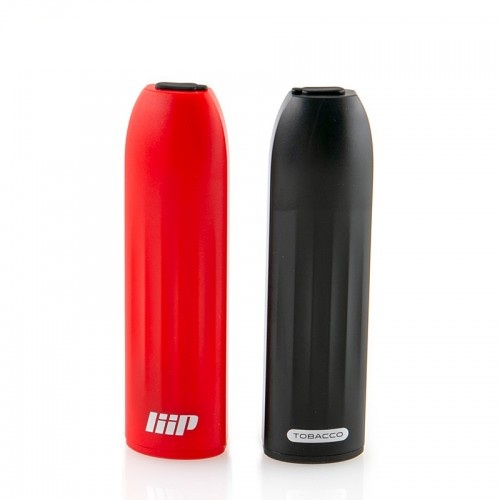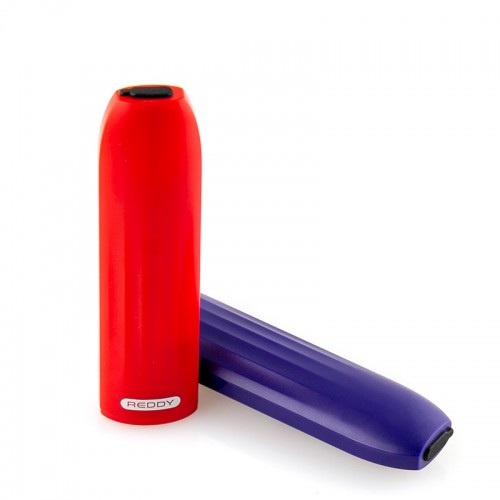 Dimensions :
Height – 73.3 mm.
Width – 20 mm.
Thickness – 12.9 mm.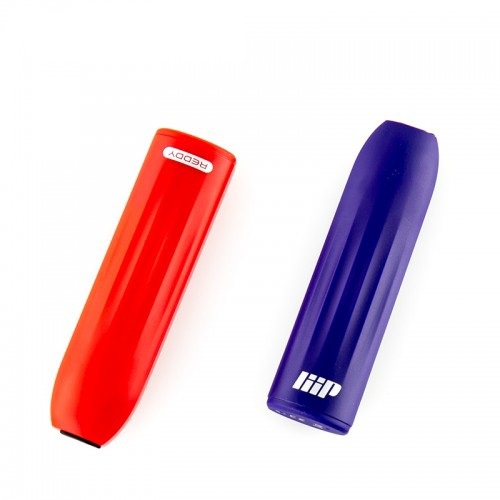 It should be noted that the color of the body corresponds to a particular taste, for example, black – Tobacco. What can not but rejoice – the stub on the "drip type". Dust and dirt getting inside is a so-so perspective. In general, the shape of the shell reminds me of ice cream, especially frozen ice. Well, it's me to dilute the text a little: D The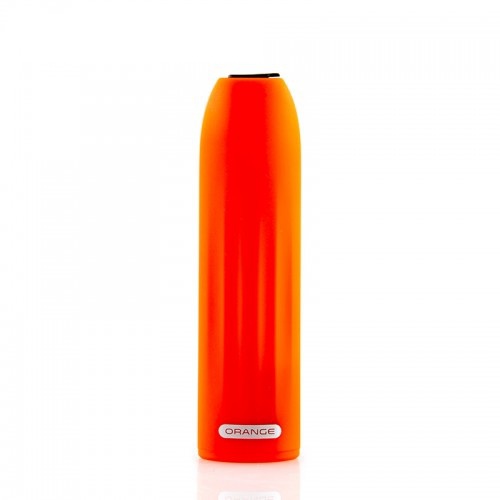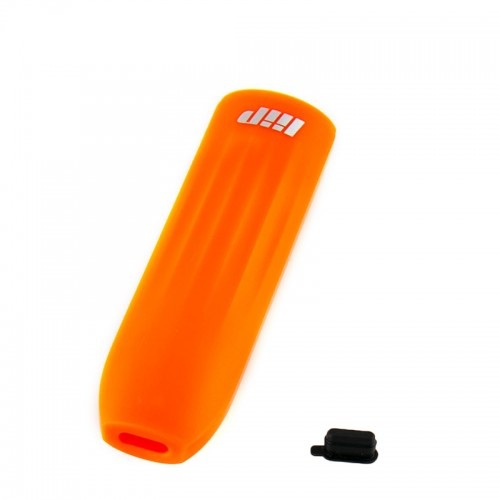 technical part of this device can only surprise a very impressionable vaper. And indeed, even less is known about TTX than its competitors. In fact, more or less accurate information is only about the capacity of the battery and the liquid. Now think about how many puffs you have enough built-in battery for 240 mah. Given the experience of competitors – about 200 – 250 puffs.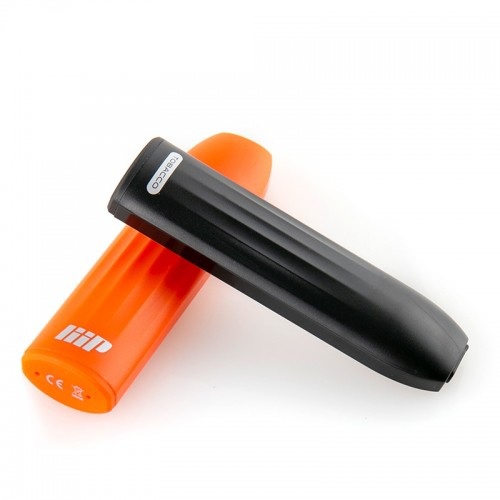 With liquid is still easier. There are four options available – Tobacco , Berry , Orange and Reddy. The main difference is the amount of nicotine. Berry and Orange – 36%, To b acco will be stronger – 48%, and in Reddy there is no nicotine at all. All tastes are sold in packs of three things, except Reddy . This flavor comes in a box with two sticks.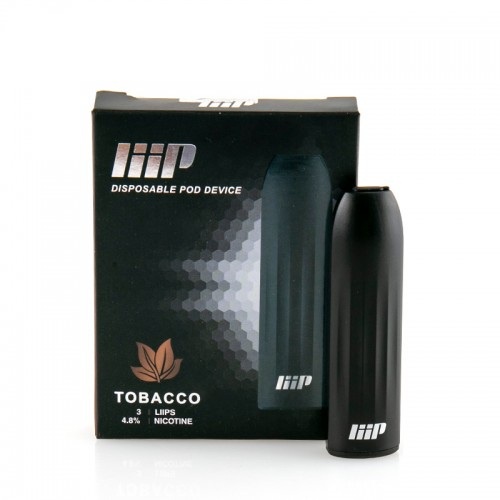 Now It's Available :
Digiflavor Liip Disposable Pod Kit
Hot Sale Recommendation: