We continue to storm the top of the AIO segment. However, this time, our guest is quite interesting – the mere fact that he came out of the pen of Geek Vape makes it an interesting advance. And indeed there is something to see. The truth is worth noting that the official release has not yet taken place – I decided to introduce you to him now. So to say – ahead of the rest.
Geek Vape Bident Pod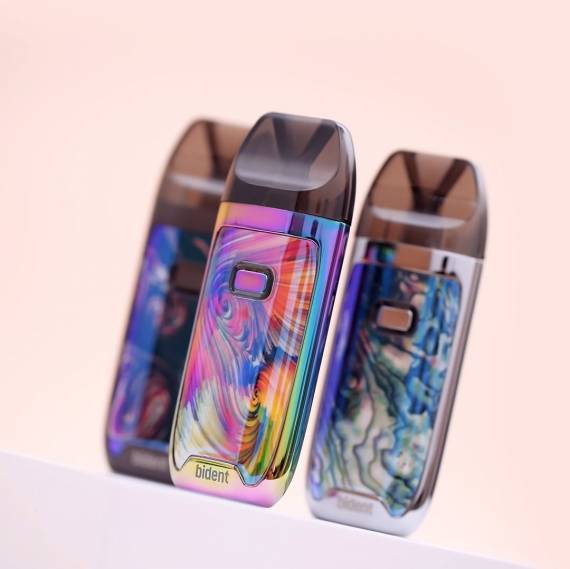 Bident Pod is a revolutionary vaping pod system by Geekvape, utilizing the first patent-pending dual-coil technology that sets innovative Bident Pod apart from the rest of devices entering the market segment!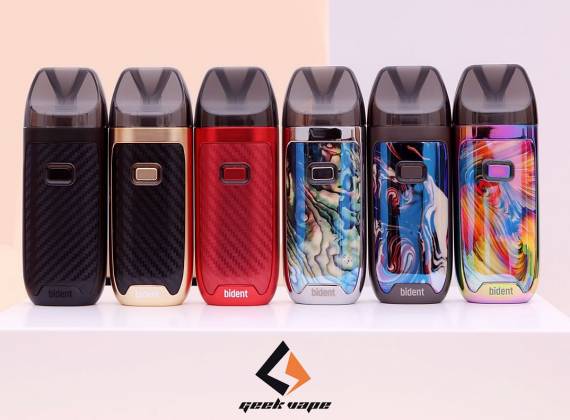 Comes in diverse vibrant patterns and portable size design, it gives Bident Pod a modern appearance and comfortable grip feeling.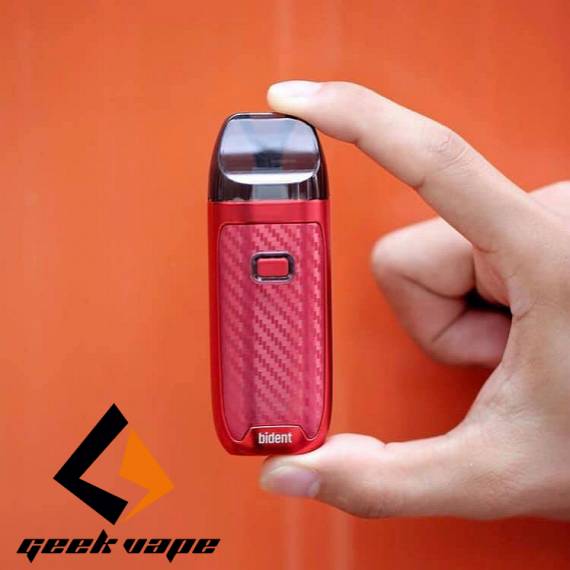 Powered by massive 950mAh built-in battery with Type-C charging, you can enjoy durable vaping life and have a quick charge when the battery dead. Besides, there are three adjustable power outputs with 3.4V, 3.6V, and 3.8V respectively. Thus, you can set your device to the perfect setting if you like.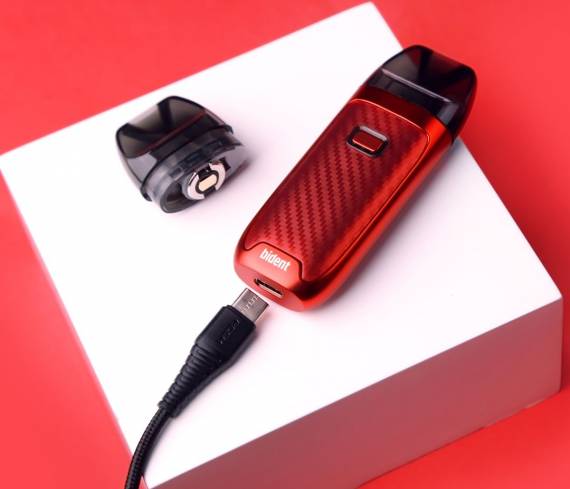 Focus On www.ave40.com For More Vape Kits.
As for the refillable pod, the capacity is up to 3.5ml with an easy bottom filling design that meets your daily use absolutely.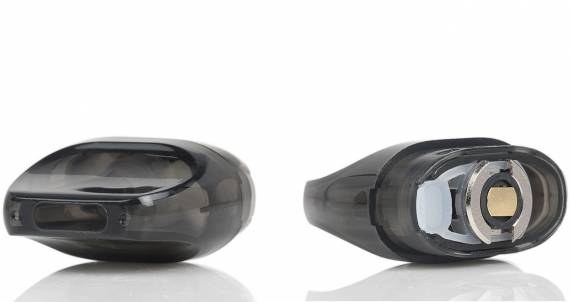 What's more, bottom adjustable airflow also delivers you pure taste and excellent flavor. Featuring advanced dual coil technology, coming with 0.8ohm DTL coil pod and 1.2ohm MTL coil pod designed for freebase e-liquid and nicotine salt e-juice.、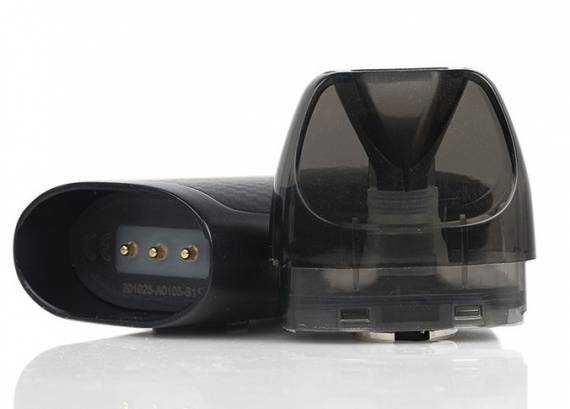 Overall, innovative, simple, portable, Geekvape Bident Pod is certainly above the cut of the rest.
Features:
Modern appearance and comfortable grip feeling
Built-in 950mAh battery with Type-C charging
Three adjustable power output from 3.4V to 3.8V
3.5ml refillable pod with easy bottom filling
Bottom adjustable airflow for better flavor
The first patent-pending dual coil technology
Available in two coils for both DL and MTL vaping
Parameters: 
Bident Battery
Size: 32 x 17 x 88mm
Battery: 950mAh
Output Power: 3.4V/3.6V/3.8V
Charging Specification: 5V 1A(Type-C)
Low Voltage Warning: 3.3V±0.1V
PCBA Temperature alarm: 80℃
Maximum output duration: 10s
Working temperature: -10-45℃
Stand-by current: Less than 10uA
Battery Life Indicator: Red light: 0-30%; Blue light: 31-69%; Green light: 70-100%
Bident Pod
Size: 32 x 17mm
Pod Capacity: 3.5ml
Coil Resistance: N80 0.8ohm(14-18W)/ N80 1.2ohm(9-12W)
Coil Type: Dual Coil System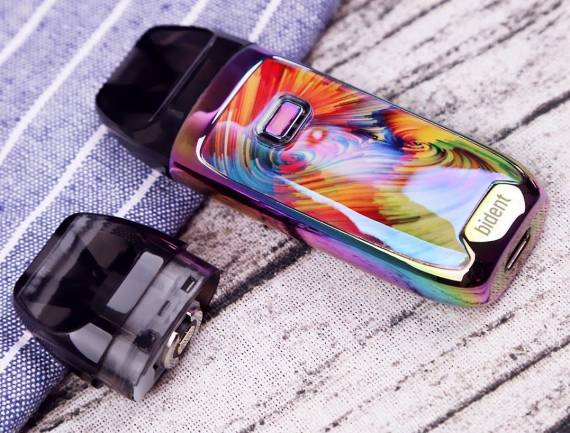 Package Included:
1 x Geekvape Bident Kit (0.8ohm pod pre-installed)
1 x Extra Pod 1.2ohm
1 x Type-C Cable
1 x User Manual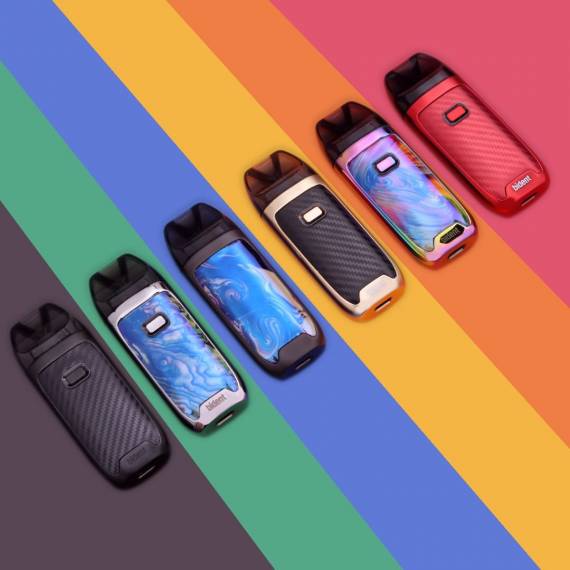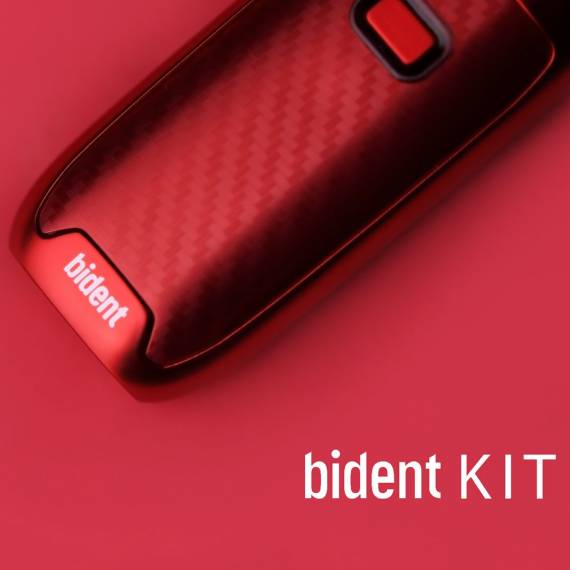 Click Here Ave40  For Vape Wholesale Cooperation.
Now It's Available: Geekvape Bident Pod Kit
Hot Sale Recommendation:
Vaporesso Aurora Play Zippo Pod Starter Kit
Justfog Compact 14 Starter Kit
Vape Wholesale & buy Electronic Cigarettes online in Bulk. Quality Vape Products, Trusted Vape Wholesale Supply by VapeShops Owners.
WHOLESALE INQUIRY: https://www.ave40.com/wholesale-service.html
*Y2i0p1p9e*e