Dovpo has released a Topside Dual Squonk Mod. Skvonker dispersed up to 200 watts, provided with a compartment for two batteries and completed with a pair of silicone bottles, refueling from above.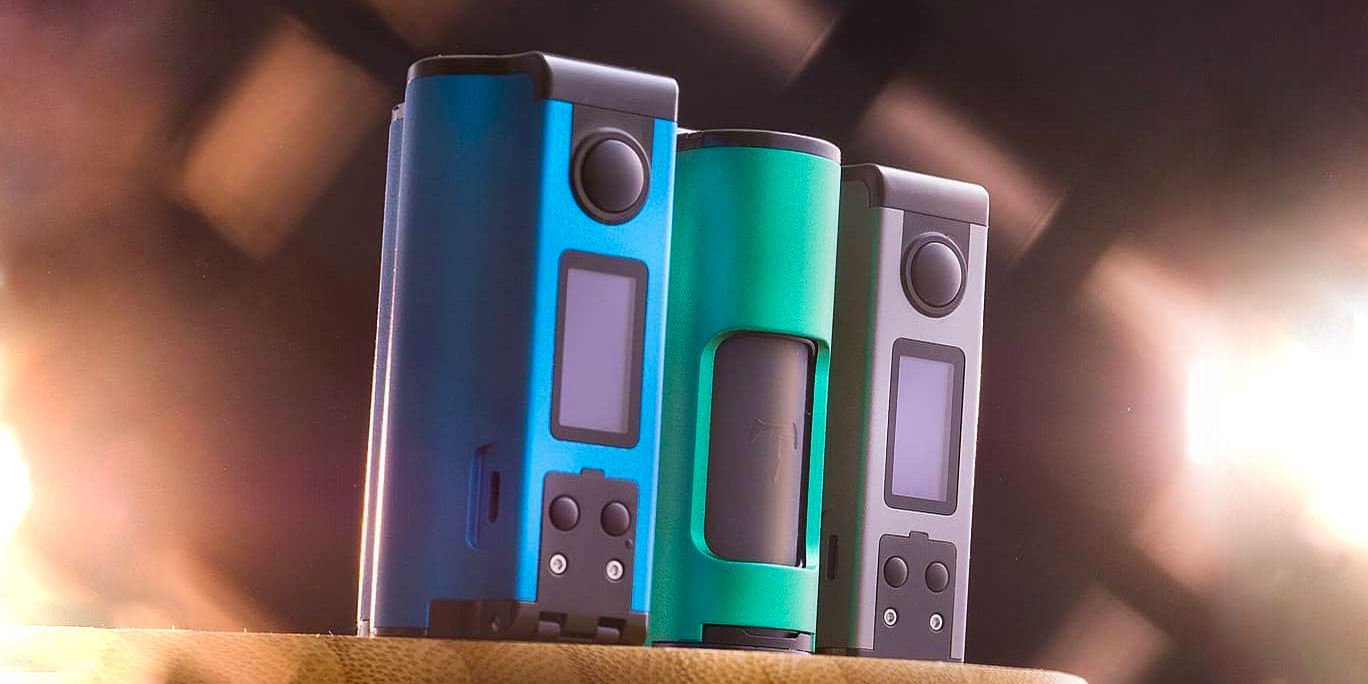 Dovpo announced in Instagram an Topside Dual Squonk Mod device  . The modified two-battery version of the previously released squonker was designed in the same style, but with more prominent sides. They did not make any changes to the control panel – the round fire button, the display and two adjustment keys remained in their original places. Behind the landing pad, in the recess, they placed the familiar rolled cap, which is responsible for filling the bottle. On the back wall cut a wide window. At the bottom lay a hinged cover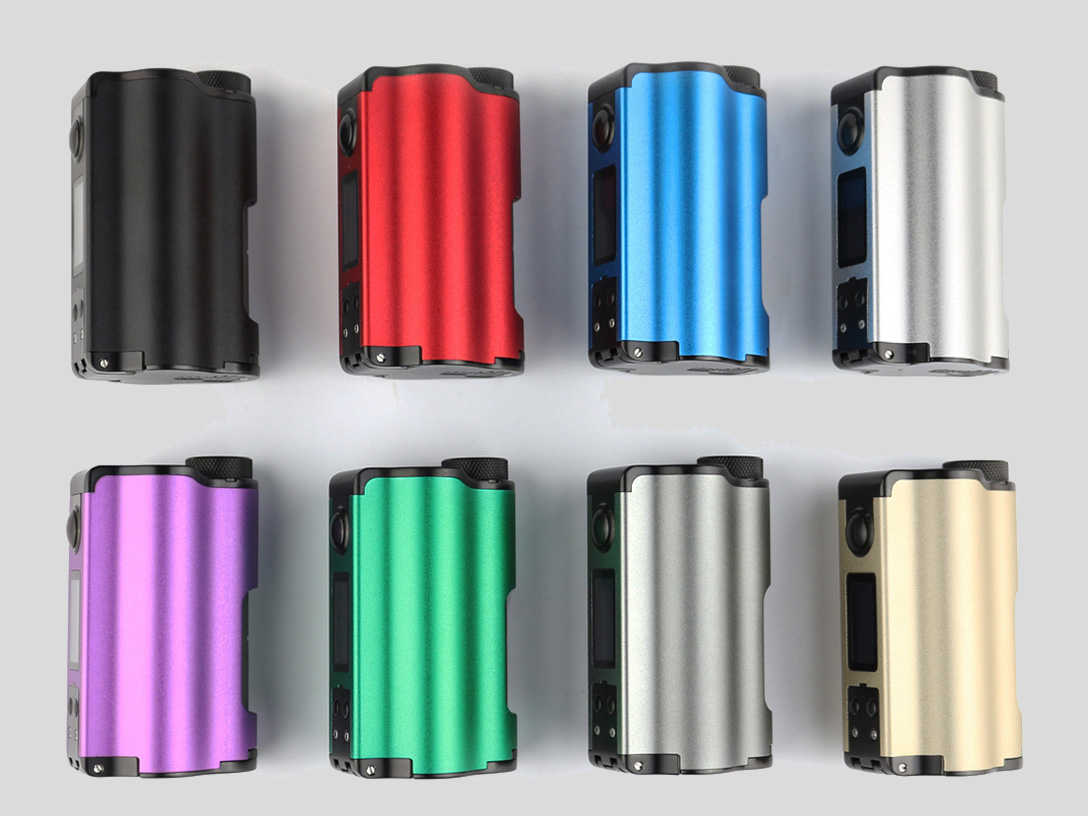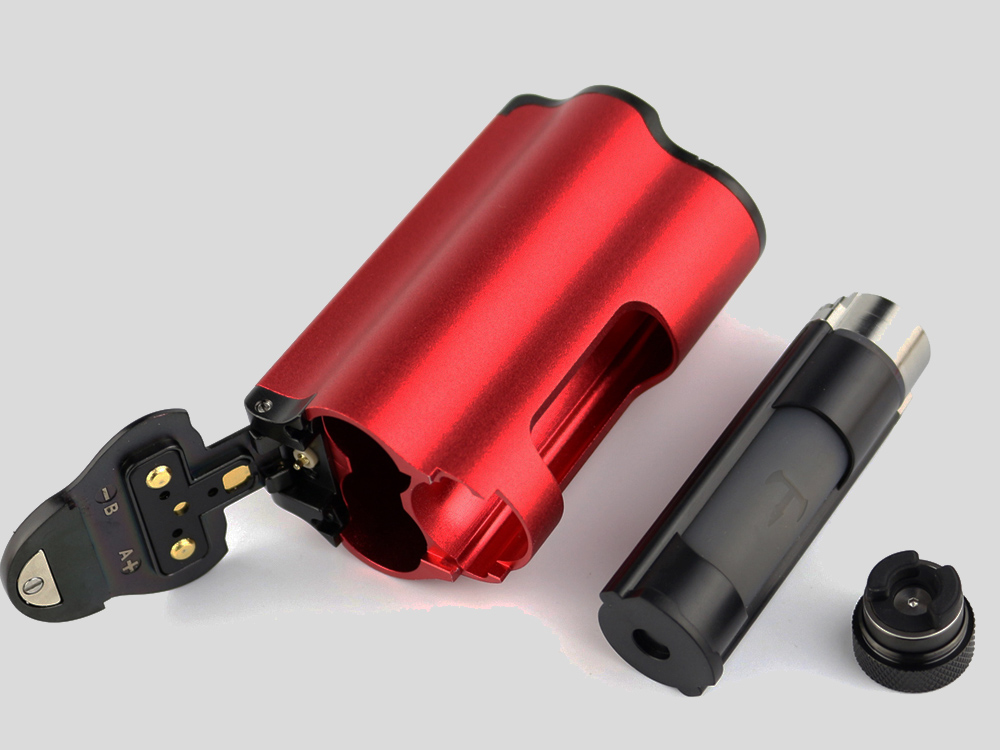 Maximum power ranges from 5 to 200 watts. In addition to the option, the varivolt, bypass and thermal control are supported. For powering, two 18650 batteries are required, charging goes up to 2A.
Silicone tank is located in a removable module with a magnetic lock, its volume is 10 ml. The minimum resistance is 0.08 ohms.
The package includes an additional tank, USB-cable, spare parts and instructions.
Main characteristics:
Size – 88.5 by 54 by 42 mm

Meals – 2х18650

Charging current up to 2A

Power from 5 to 200 watts

Resistance from 0.08 to 3.0 ohms

Tank capacity – 10 ml

Top dressing
Focus On www.ave40.com For More Latest Vape News.
Now It's Available :  Dovpo Topside Dual Squonk Box Mod
Hot Sale Recommendation:
Vaporesso Aurora Play Zippo Pod Starter Kit